Dance Classes
Book in for a One Week Unlimited Class Pass today and see what it's like to be part of the ADE family!
---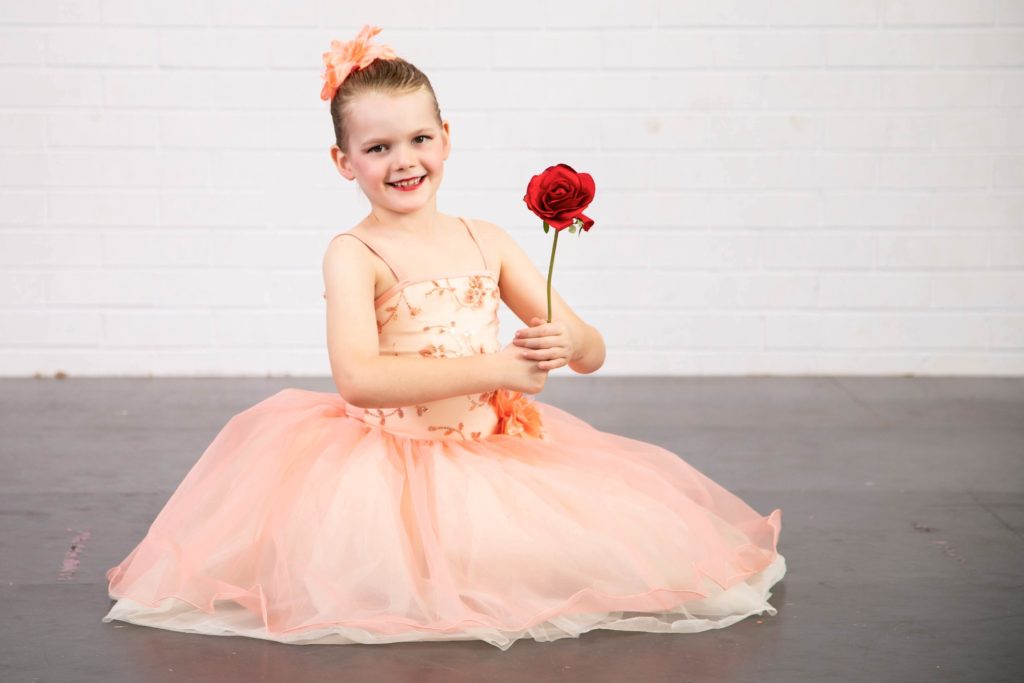 Ballet
Ballet is one of the most widespread dance styles in the world and offers a great foundation for all forms of dance.
Our ballet classes are based on the ballet technique and vocabulary as set by the Royal Academy of Dance (RAD). The RAD is the world's leading organisation in classical ballet education and is recognised worldwide. 
The ever popular RAD has a modern syllabus that involves the latest techniques in dance and provide students with a fun, yet challenging curriculum to provide them with a solid foundation of artistry and technique. We offer a wide range of ballet classes for students of all ages and abilities.
.
---
Jazz
Jazz classes focus on style, performance and modern jazz techniques.
Classes consist of a warm-up including strengthening, stretching and flexibility exercises and corner work including leaps, turns and jumps.
During the year students work on a concert routine to upbeat modern music that will be performed in our annual concert.
Jazz dance classes are great for fun and fitness as well as learning valuable dance abilities that can be transferred to all dance genres.
---
Acrobatics
Acro dance is a dance style that combines the precision of acrobatic elements with dance techniques.
With an array of athletic ability and strength, acrobatics is a show stopping spectacular of turns, tumbles, rolls, bending, stretching, balances and flips!
Classes focus on building the core strength and flexibility need to perform this exciting high intensity dance style.
Students will work on acrobatic skills including forward rolls, bends backs, cartwheels, handstands, round-offs, flips and much more! These skills will then be seamlessly choreographed into a dance for our annual concert.
---
Modelling
Modelling classes are great for building confidence and learning catwalk, grooming and deportment skills.
Classes focus on learning the catwalk skills needed to work in the modelling industry. These include strutting, posing, photographic posing, turns and creative choreography.
As well as these catwalk skills, students will learn about; skin care, make-up techniques, hair care and styling, dinning etiquette, social media etiquette, fashion and style, public speaking, fitness and health, nail care, self-confidence, photo shoots and fashion parades.
---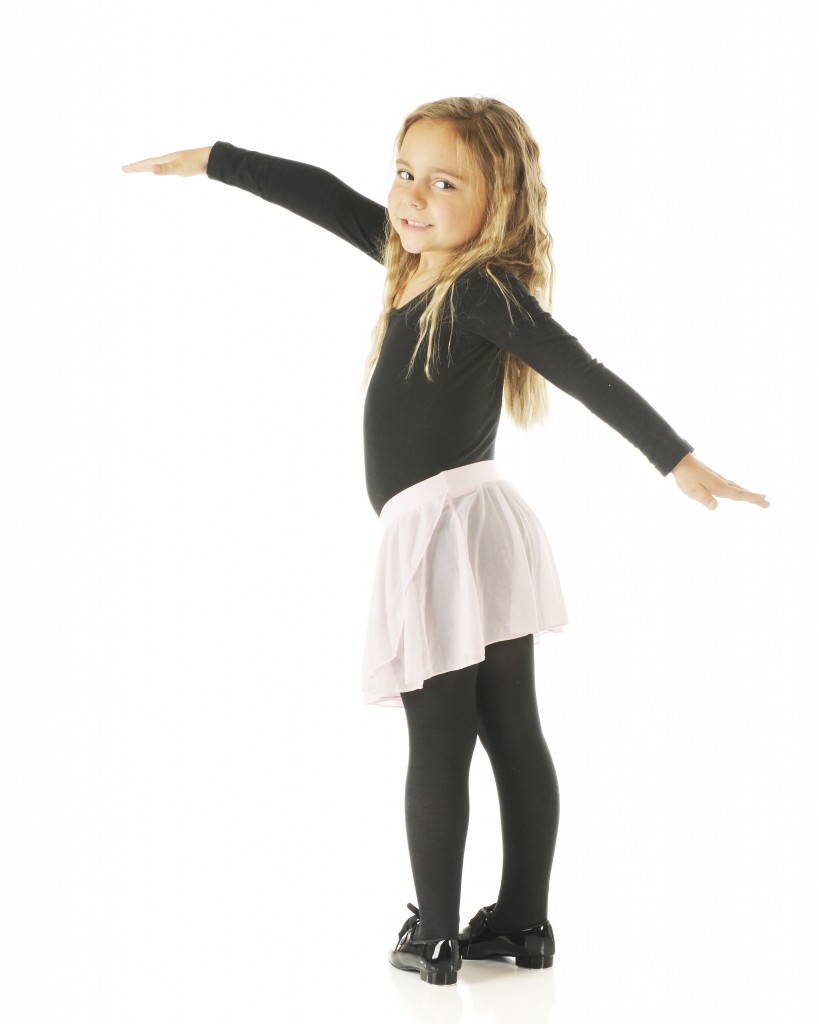 .
Tap
We are very excited to be teaching the Tapatak Oz syllabus to our students. This is a fun and energetic dance syllabus with a focus on the tap techniques of speed, clarity of sound and rhythm.
A variety of syncopated, modern and Broadway movements are used to keep this style modern and exciting.
Tap dancing can be seen in many Broadway shows and musicals and was made famous by the legends Fred Astaire and Gene Kelly. After a few forgotten years tap dancing has been revived thanks to Tap Dogs, Chicago and popular TV Show So You Think You Can Dance and is now a favourite style for many dancers.
Students will also get to participate in our annual concert by showcasing their tapping and rhythm techniques in a dance.
---
Hip Hop
Breaking, locking and popping are just a few of the many techniques student can learn in our hip hop classes.
This is a funky high energy style with eye catching movements and is great for rhythm and co-ordination.
R&B, pop and hip hop music is carefully selected for different aged groups making this a great style for boys and girls of all ages.
Students will learn a dance routine full of hip hop techniques and choreography that will be performed at our annual concert.
---
 Contemporary & Lyrical
Contemporary and Lyrical dance styles are vast and diverse. These dance forms focuses on art and expressiveness.
Both styles are creative and modern, and use techniques from both ballet and jazz backgrounds and combines them into a challenging and uniquely elegant style.
Class focus on controlled technique and leg work, corner work, lyrical movements and floor work.
Students will work towards a dance in our annual concert.
 .
---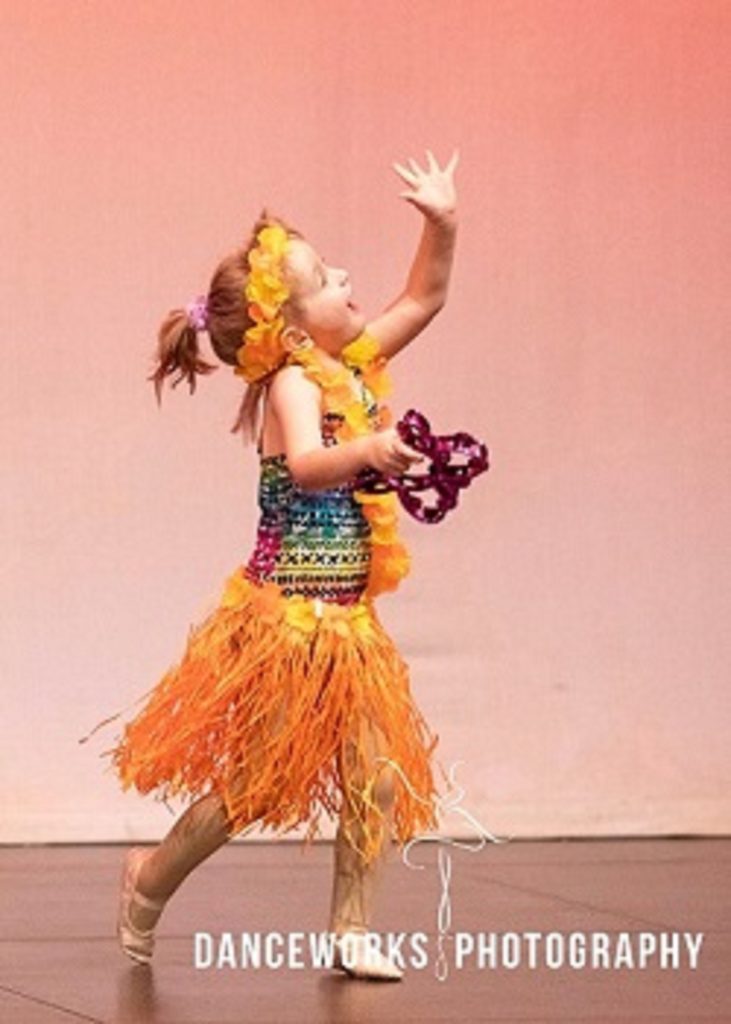 Song and Dance
Song and dance classes focus on all three elements of musical theatre: singing, dancing & acting.  Classes consist of a varied mix of the three elements covering drama games and exercises along with script work, voice, improvisation and imaginative work.
During the year students will work on many musicals, then as a class work on a piece towards both the mid and end of year concerts. 
Song and dance classes are great for introduction to musical theatre, aiding exploration of imagination, working technically in all elements of theatre in a fun, safe and supportive environment. 
---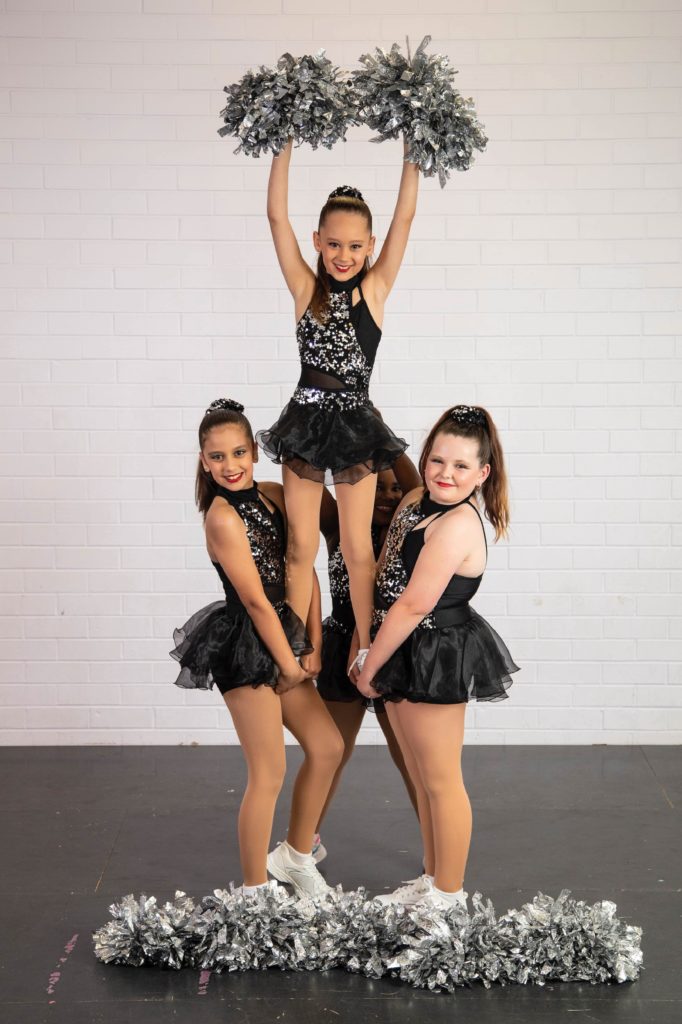 Cheerleading
Do you remember learning your first cartwheel? We sure do! 
There is nothing more exciting than attempting and perfecting a new trick! 
It's that sense of pride and exhilaration that we love to pass on to our Cheerleading students at Academy of Dance and Elegance!
In our Cheer classes you can learn to dance, tumble and cheer, perfect your jumps, stunts and tricks, improve your fitness, flexibility and balance, develope your coordination and strength, be part of an encouraging and supportive team and have an amazing time cheering with us!
---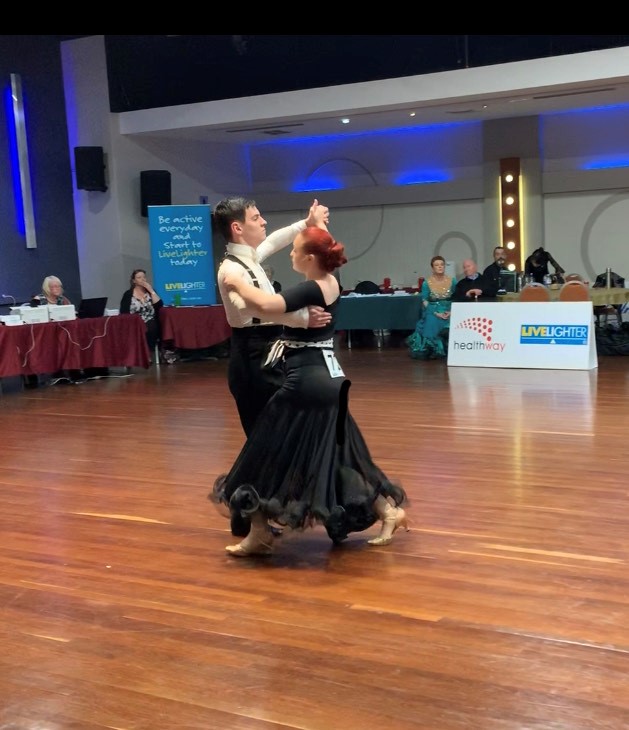 Ballroom 
Ballroom is a form of partner dancing, requiring symmetry among the two dancers, to create beautiful movement around the floor. Ballroom can be categories into different genres and rhythms, here at Academy of Dance and Elegance we offer ballroom, Latin and new vogue giving our students a variety of sequences and styles to choose from. 
 Ballroom focuses on partner work and communication, while ballroom is very elegant and graceful. Latin provides a fun, energetic side to partner dancing. We aim to provide a well-rounded ballroom course incorporating ballroom, Latin and new vogue dances. We hope you can join us at our next ballroom class! 
---
Specialised Classes for 2 – 4 year olds
---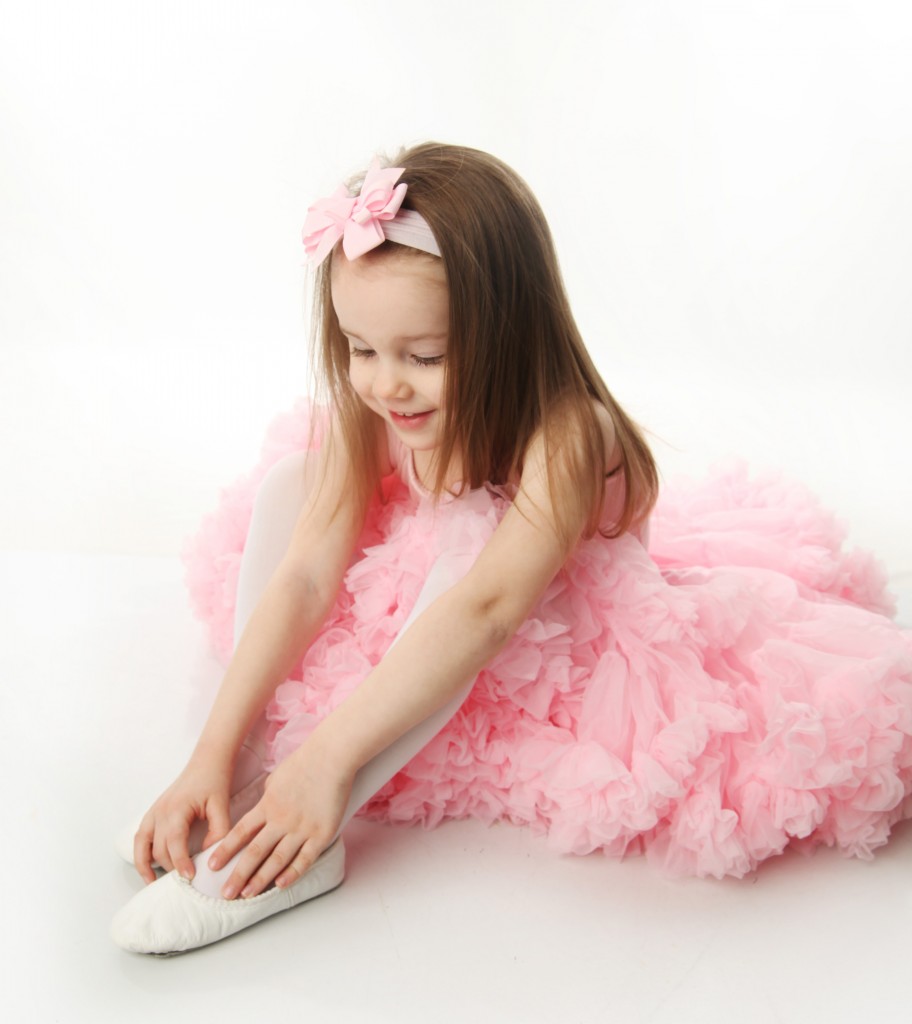 Twinkle Toes Ballet
Fun music and movement classes with a focus on classical ballet, lyrical and contemporary foundations for 2-4 year olds.
Learn galloping, marching skipping jumping and turning in preparation for the Royal Academy of Dance Ballet Syllabus.
---

Twinkle Toes Dance
Fun music and movement classes with a focus on jazz, hip hop and acrobatics foundations for 2-4 year olds.
Your tiny dancer will learn all our dance in our fun weekly classes,  use of pom poms, scarves and other fantastic props!
---
Book in for a One Week Unlimited Class Pass today and see what it's like to be part of the ADE family!
---