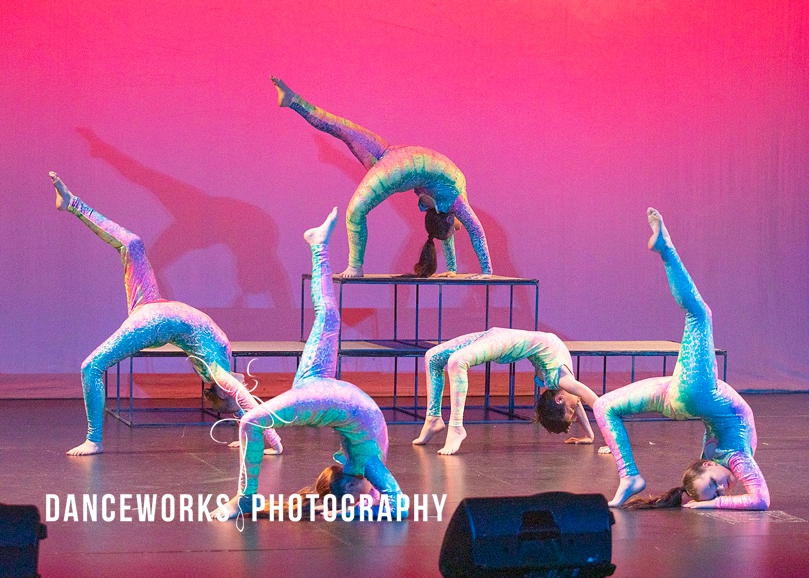 Acrobatics is an extremely skilled dance style, requiring hard work and commitment to build strength. Here at Academy of Dance and Elegance, we are very excited to offer Acrobatics Arts as the training methods for students, meaning your child will learn new skills in a safe and fun environment. Classes focus on strength and conditioning; it is important to have a strong foundation and to not rush elements.
All classes are planned to assist students to progress through the levels and skills at their own pace, we aim to create an encouraging environment for this to happen. Students are expected to practice safely at home with parent/guardian supervision, while we push our students to try new things, we recommend saving the new skills for class and to only work on level appropriate skills at home.
Our Acrobatics Class are taught by Miss Lucinda. She has received her Module one Teaching Certificate from Acrobatic Arts.