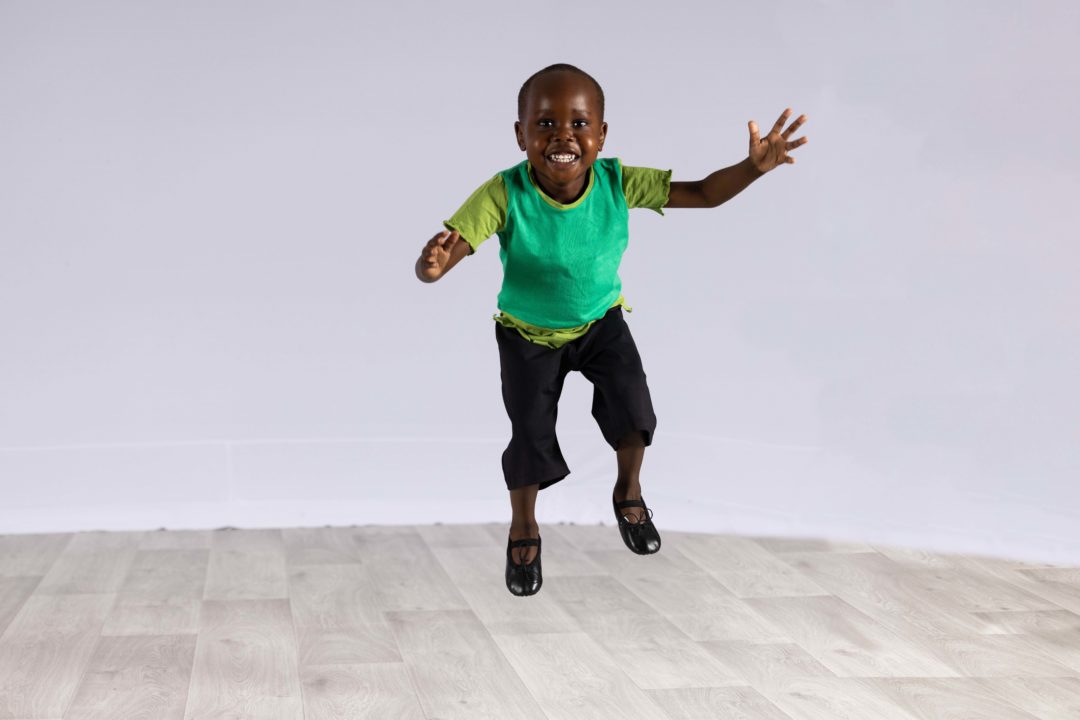 Twinkle Toes Ballet is a fun and energetic dance class focusing on classical ballet foundations for our 1.5-4 year old's. With classes on Tuesday and Saturdays, we are confident that your child will thrive whilst learning with us!
Students will learn galloping, marching, skipping, jumping and turning, all whilst developing confidence, co-ordination, strength, rhythm and social skills in a fun but structured environment.
There is also the opportunity for students to participate in our Dance Concerts, which is a great experience for both the children and their parents!
Our Twinkle Toes Classes are taught by Miss Romey. Miss Romey has been teaching with ADE for 6 years and is a kind, caring and patient teacher. We can't wait for your child to learn and grow in their dance journey with her!