Thinking about joining our dance family? Find out all you need to know before coming along to the studio!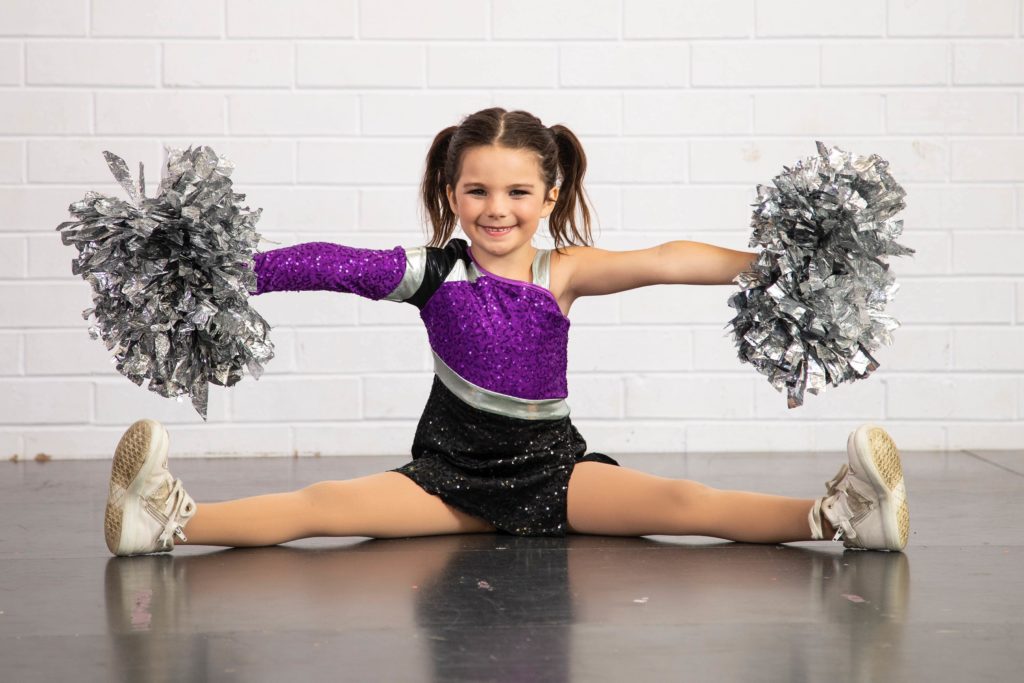 What to wear?
Each dance style has its own uniform requirements. These can be found in our Studio Uniform Catalogue and can be purchased through the studio's uniform shop. A Uniform Catalogue can be emailed to you just ask our friendly team! Students also require the correct shoes for their classes, and these will also be used for their performance. We have a small selection of second hand shoes available at the studio's uniform store, and can assist you with where to purchase new dance shoes.
Performances
We can't wait to see your child shine on stage at our annual concerts! Each year we hold two concerts, one smaller concert at the end of Semester One and one larger concert at the end of Semester Two. Performances are an exciting part of the dance world and help to build your child's confidence and skills, whilst they have an amazing time performing for their friends and family.
Meet the family
Our studio is filled with amazing dance families just like yours! Don't be afraid to say 'hello' and meet some new dance mum's and dad's whilst you wait in our comfortable waiting room. We also have an amazing team waiting to meet you! Our passionate staff and teachers are ready to inspire, educate and mentor your child through their dance journey.
Our dancers are more than just students, they are part of the ADE family.
What's next?
We would love to welcome you in to our dance family! Book in for a free trial week of classes today!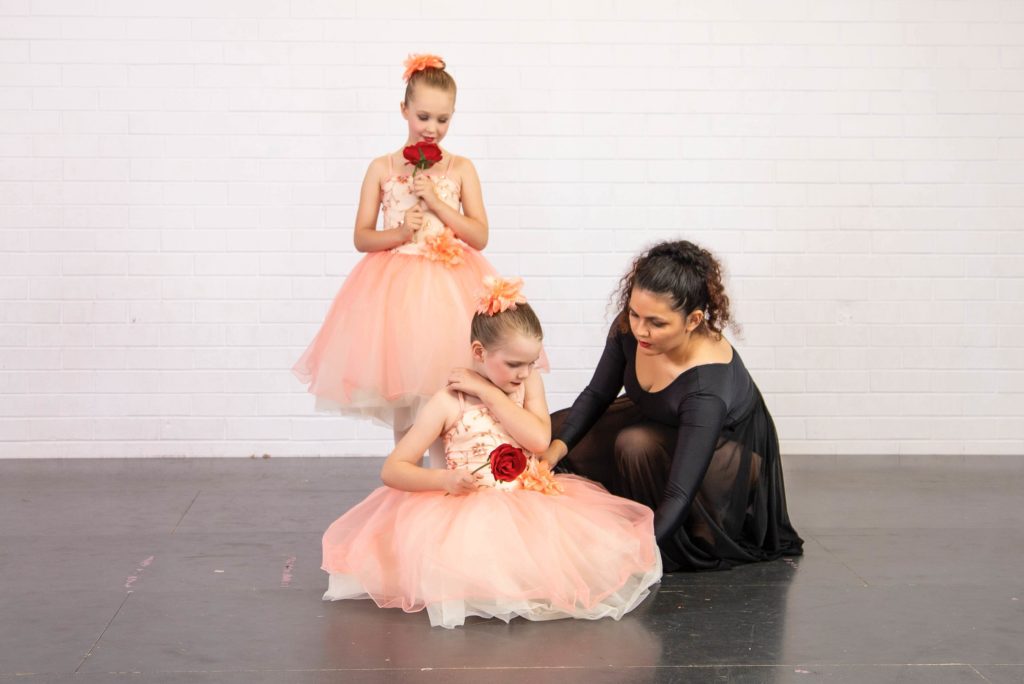 Or join in the fun straight away and become part of the ADE family now!