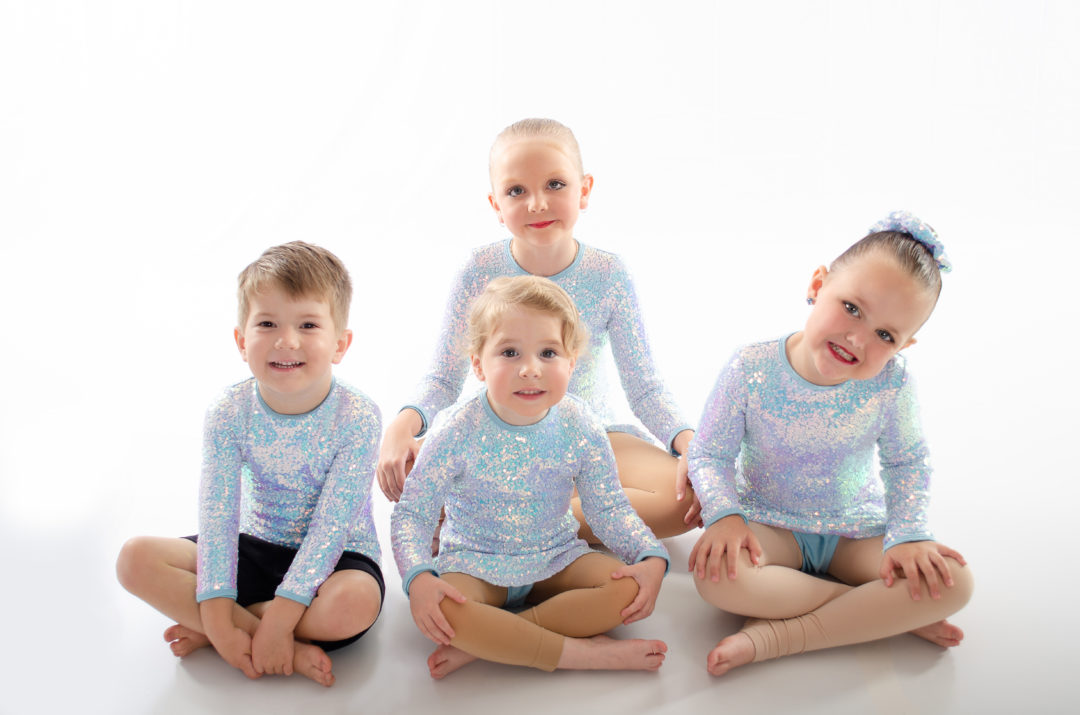 TWINKLE TOES
18 Months – 4 Years Old
Our Twinkle Toes classes are specially designed for our tiniest dancers to build a foundation in dance. Catered for children aged between 18 months and 4 years old; we invite you to join us on a musical adventure to learn all about dance, movement, socialisation, spatial awareness, and rhythm. We have so much fun using our musical instruments, marching with pom poms, popping bubbles, using our scarves, ribbons, feathers, balance beam and so much more!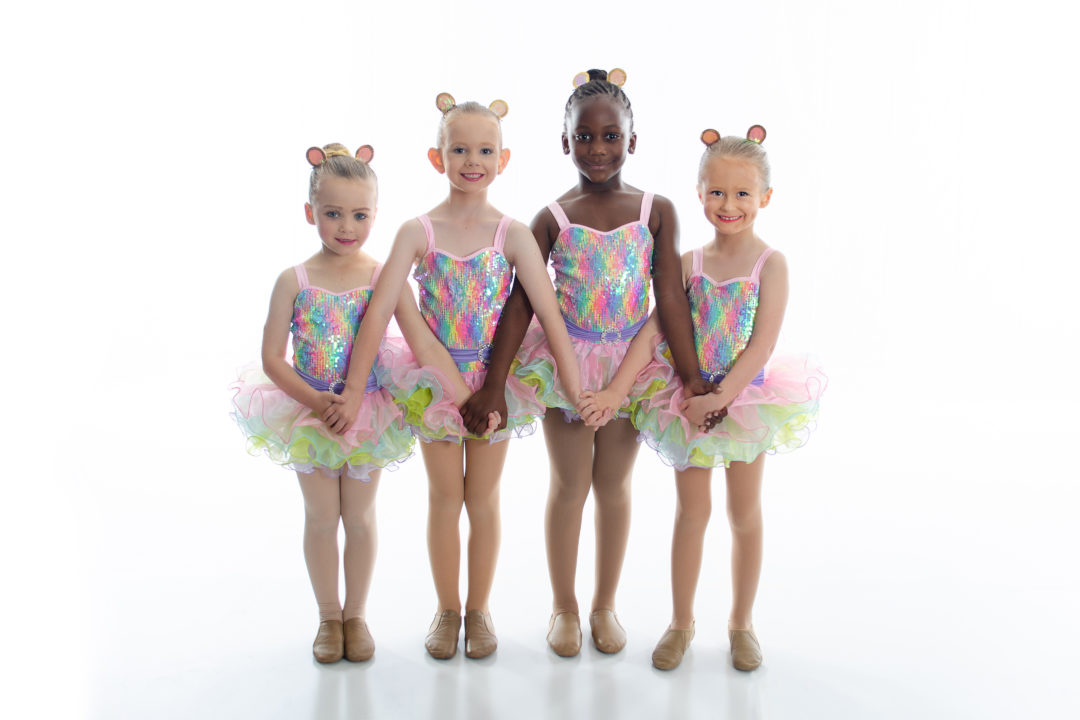 MINI MOVERS
4 Years – 7 Years Old
Looking for an after-school activity for your child aged 4 -7 years old? Well look no further! Here at Academy of Dance and Elegance we offer a range of fun and exciting classes for your child! Our classes are focused around fostering a love for dance in a creative and supportive environment and we are confident ADE is the perfect place for you!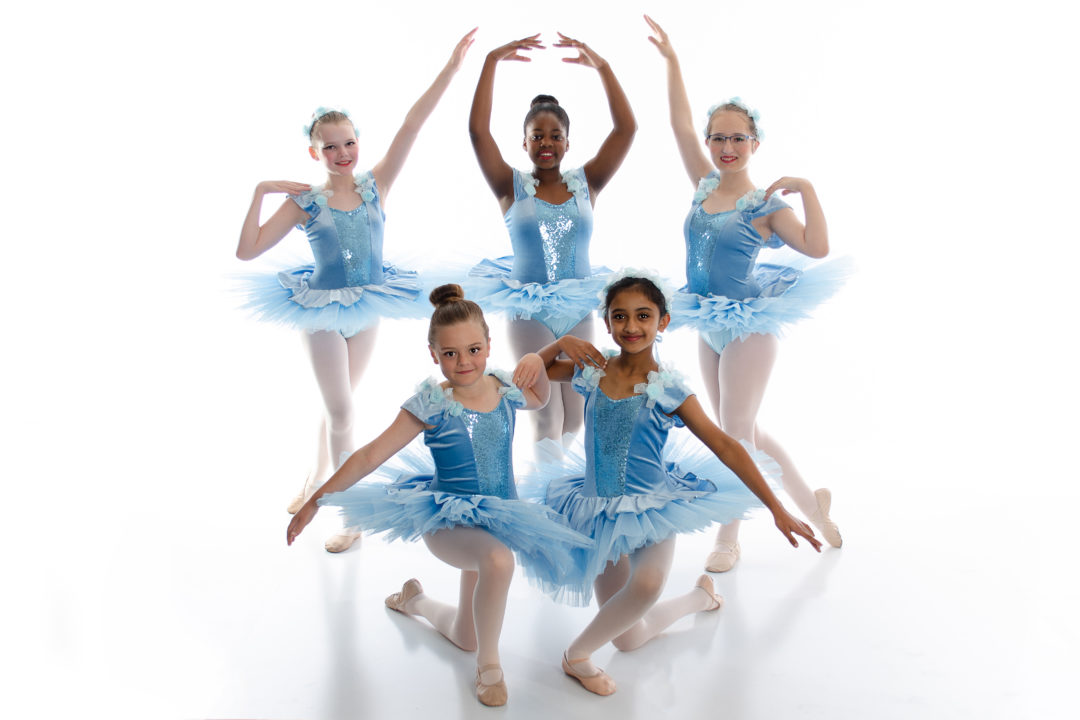 SHINING STARS
8 Years – 11 Years Old
Do you have an 8-11 year old that loves to dance? Here at Academy of Dance and Elegance we offer several dance classes in a range of styles for your child! In these classes, they will get to explore their love of dance and make new friends along the way! With an amazing range of teachers and music appropriate for your child, we are confident your child will find their happy place at ADE!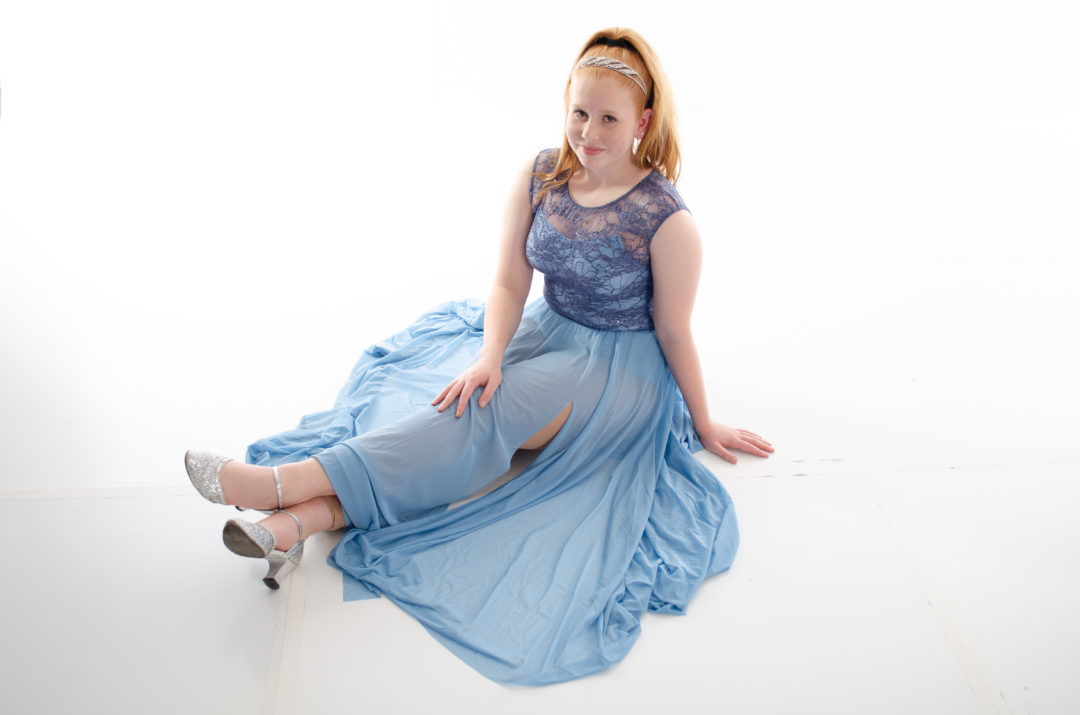 OMEGA
12 Years & Over
Here at Academy of Dance Elegance we believe it is never too late to start your dance journey. We make it our mission to offer teenagers a supportive and fun place for them to explore their creativity and find their love of dance. Whether you are just beginning or returning to dance, ADE is your go to studio!