We would love to invite you into the studio for our next Open Week!
During the open week you will have a chance to meet our passionate and experienced teachers and try out all of the dance style available for your child's age group! Check out all the exciting classes we will be running throughout the open week below.
Open Week
Monday 17th July 2023 –
Saturday 22nd July 2023
Academy of Dance and Elegance
13/47 William Street, Armadale
(near The Cheesecake Shop)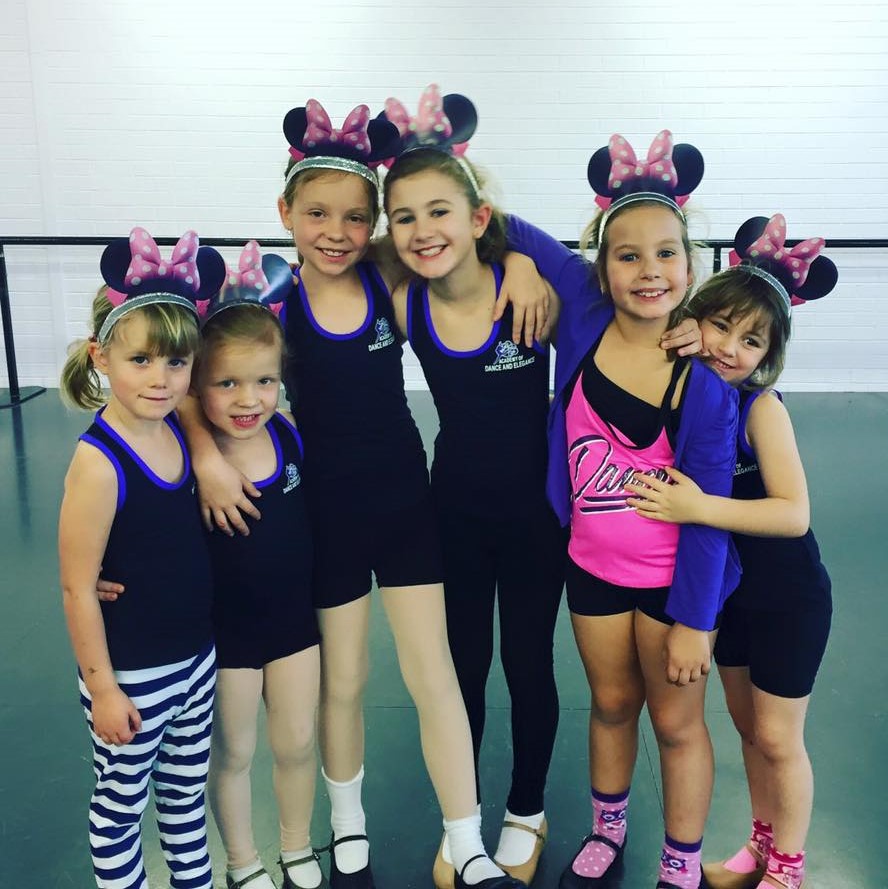 If you're ready to book in for your open week classes now, simply enter your details here or, email us at sarah@danceandelegance.com with your child's name, age & the classes they would like to come along and try!
Want to know more about our Classes?
At Academy of Dance and Elegance we run classes in Acrobatics, Cheer, Jazz, Tap, Ballet, Hip Hop, Lyrical, Contemporary, Song & Dance, Drama and Ballroom. We also have our specialised Twinkle Toes Ballet & Dance classes for our under 4 year old's. Our positive and inspiring classes are structured so that you can get the most out of each and every class. Your child will leave the studio with a smile on their face! Check out our Classes page for more information.
Not sure if now is the right time?
For some, the scariest part of coming to a dance class is just taking that first step and showing up. It's important to us that you can fully enjoy and learn in our classes so providing you with a safe and supportive environment is crucial. That is why we have opened our studio – to invite you in and show you what it is like to be a part of our ADE dance family. Our team of caring staff and teachers are ready to welcome you into the studio so your first week of dance classes will be amazing!
Ready to join us at the Open Week? Simply enter your details here and we will email you with a confirmation.
Still not sure? Send us an email at sarah@danceandelegance.com and we can answer any questions you have about our open week and our classes.
We can't wait to see you at the studio!