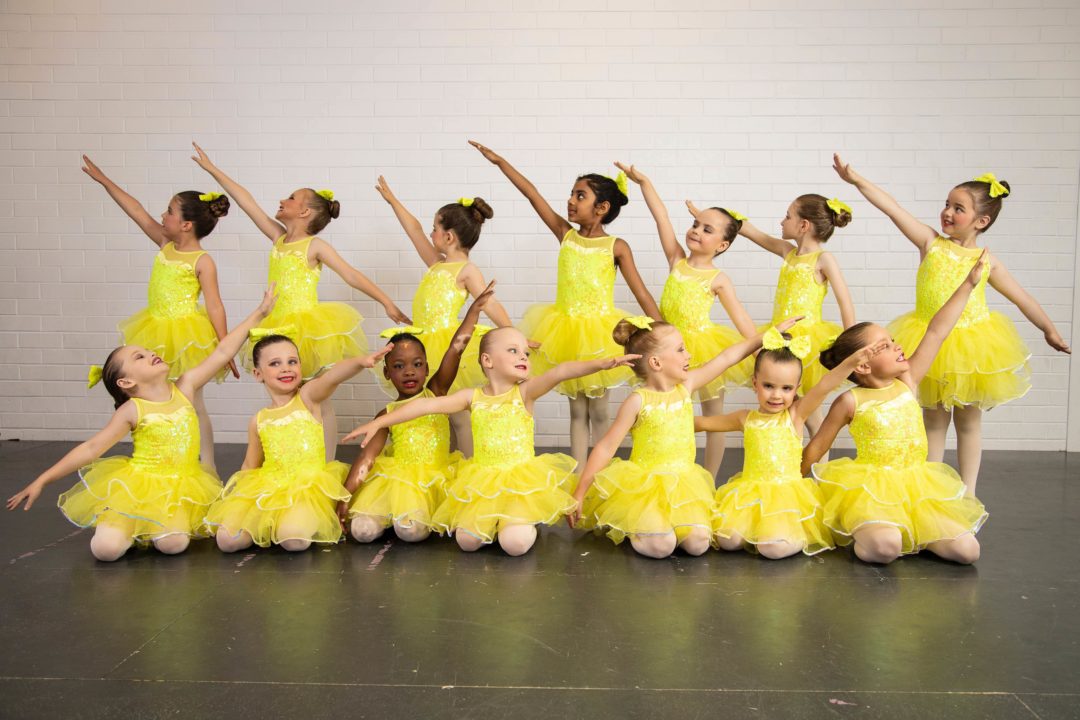 Here at Academy of Dance and Elegance we are creating graceful dancers that have a love and appreciation for all things ballet. Our Ballet class follow the Royal Academy of Dance syllabus. Ballet is a highly encouraged form of dance, providing essential skills and discipline that dancers will often use later on in life.
From when they start their Ballet journey in our Junior Level classes, they will be learning ballet technique, terminology, ballet history and all about our favourite ballets such as The Nutcracker and Swan Lake.
Our Ballet classes are taught by Miss Romey. Miss Romey started taking ballet class at the age of 2 and since then has completed R.A.D Ballet exams up to Advanced Foundation with Distinctions as well as a Bachelors in Dance from the West Australian Academy of Performing Arts.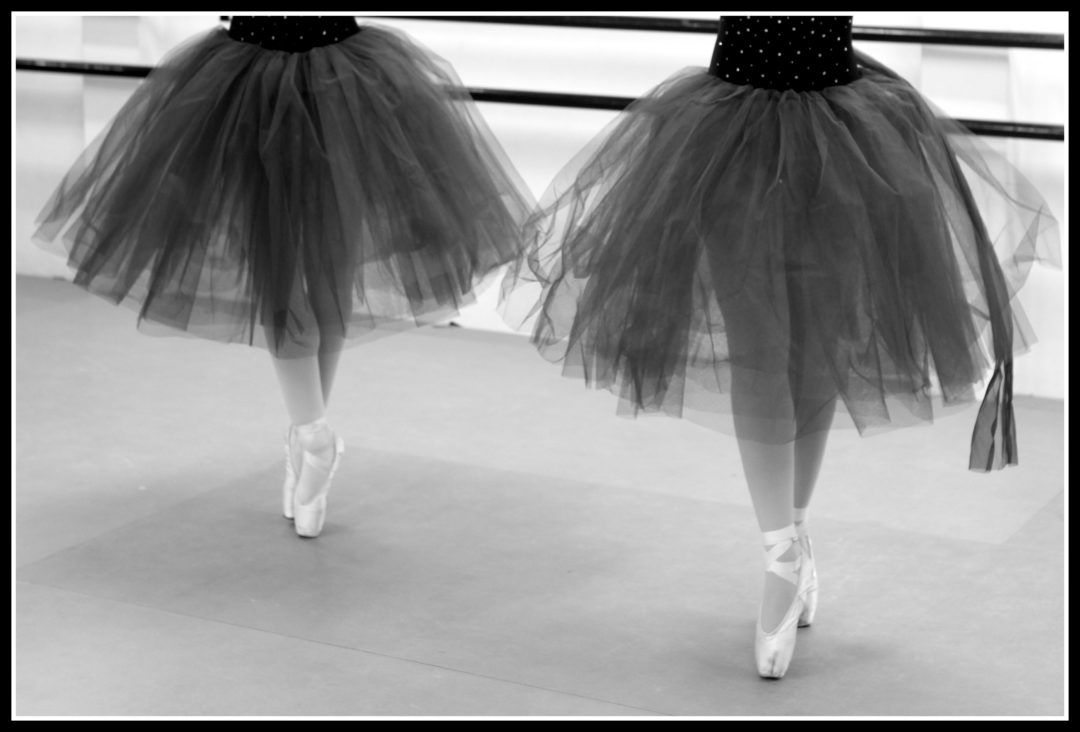 Our Pre-Pointe & Pointe class is on offer to our Senior Ballet students. These classes are the first step students will take in progressing towards dancing 'en pointe', and beginning their pointe journey.
Under the direction of Miss Romey, the students will be guided through the Perfect Pointe Program created by Lisa Howell. This program allows students to gain the strength and control needed for pointe work.
Once students have completed the program they are then able to go and get fitted for their first pair of pointe shoes. This is a very exciting time in a dancers journey and we are so happy to be part of that journey for our Senior Ballet students.