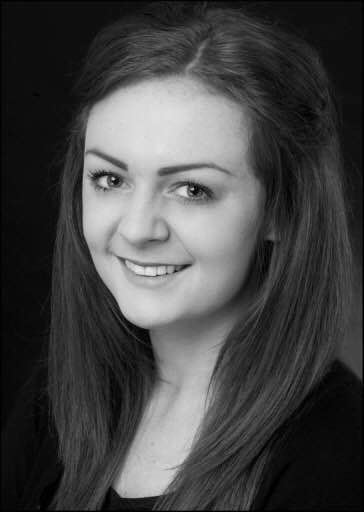 We are so excited to welcome our newest teacher, Miss Esme!
Esme has danced from a young age, starting with ballet. As her training continued she began all three disciplines of musical theatre (singing, acting and dancing) and has trained in these areas ever since. Esme has held principle roles in both professional and amateur performances. After completing high school Esme went on to gain a scholarship at a top performing arts college in the UK. On completion of this she… moved over to Australia and began her career as a performer and teacher. Esme is currently a performer for Green Room Entertainment Agency and is a passionate teacher of ballet, lyrical, musical theatre and jazz. She is looking forward to this new term at Academy of Elegance and is excited to work with her students on their concert piece for The Jungle Book!
Miss Esme will be teaching our Lyrical and Musical Theatre classes this term, and will be bringing and exciting new style of dance to our studio!
To come along and try our Lyrical class click here, or to try our Musical Theatre classes click here, Miss Esme would love to welcome you to her classes!