We we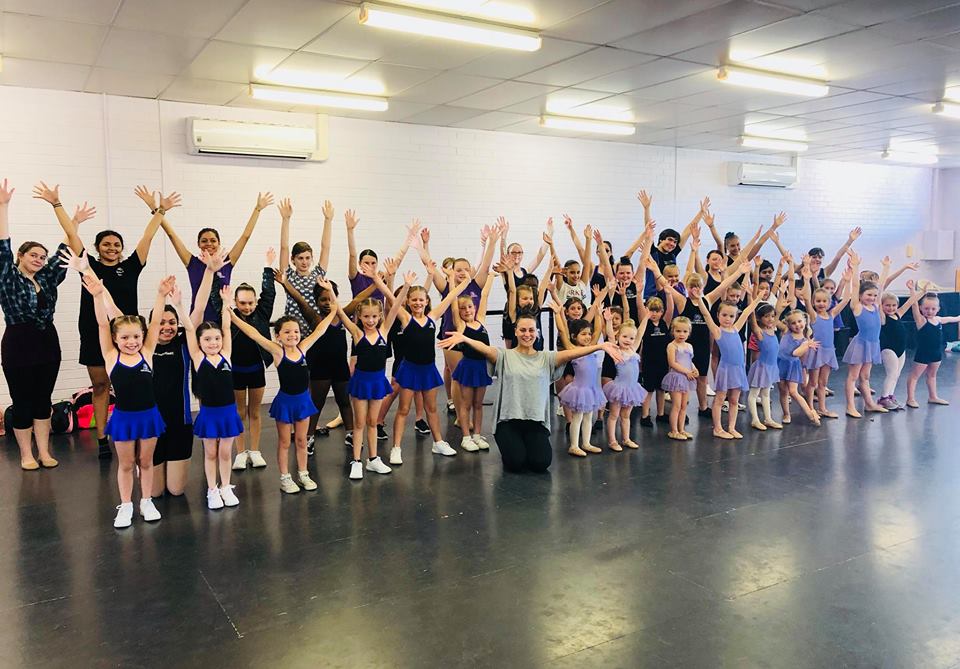 lcome children from 18 months – young adults to learn to dance, sing and perform with us at Academy of Dance and Elegance. Our goal is to create a positive and happy experience for all our of students and families. We strive to nurture and develop talent, celebrate the achievements of all students and inspire a love and appreciation of all styles of dance and the arts.
You'll certainly be able to feel the positivity when you walk through our front doors. It's important to us that you can enjoy your classes and learn in a safe and supportive environment.
We run a number of popular dance classes taught by some experienced and passionate teachers. Our positive and inspiring classes are structured so that you can get the most out of each and every class.
Why not come along and see what it is like to be part of our dance family with a One Week Class Pass as a gift from us. Click here for more information on how you can join in the fun!
With classes in Acrobatics, Lyrical, Jazz, Tap, Ballet, Hip Hop, Song & Dance, Ballroom and Cheerleading we are sure you will find a class you are passionate about.
We have plenty of performance opportunities for all of our students. We love giving them the chance to showcase the skills they have learnt for their family and friends in this supportive and fun environment and encourage even our youngest and newest performers to be involved.
Ignite your passion for dance At Academy of Dance and Elegance!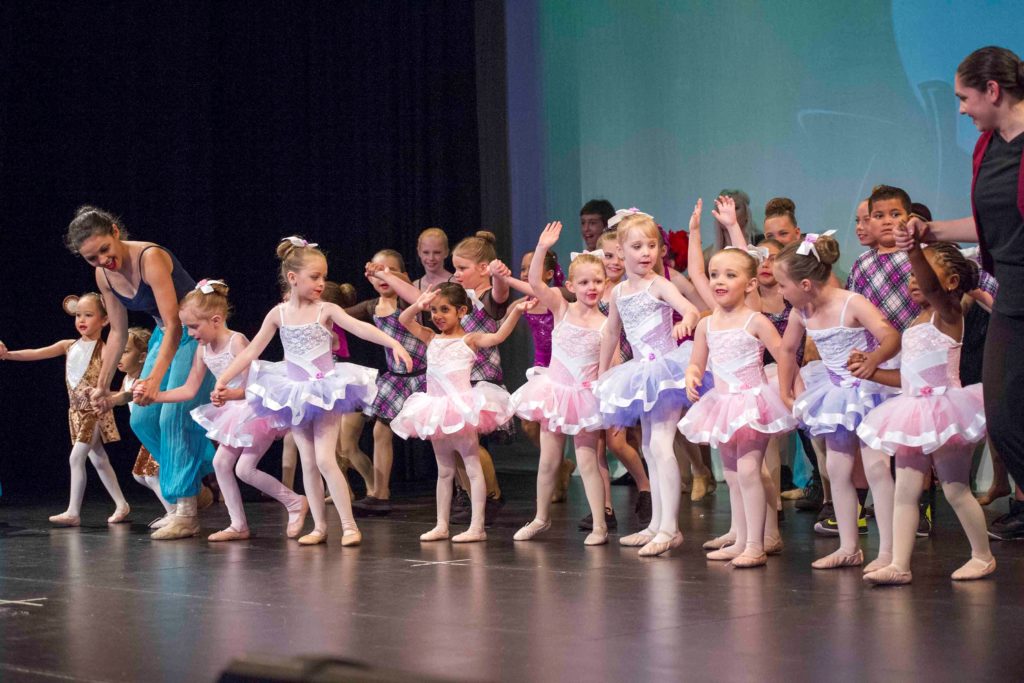 Book in for your One Week Unlimited Class Pass today and see what it's like to be part of the ADE family!