We welcome boys and girls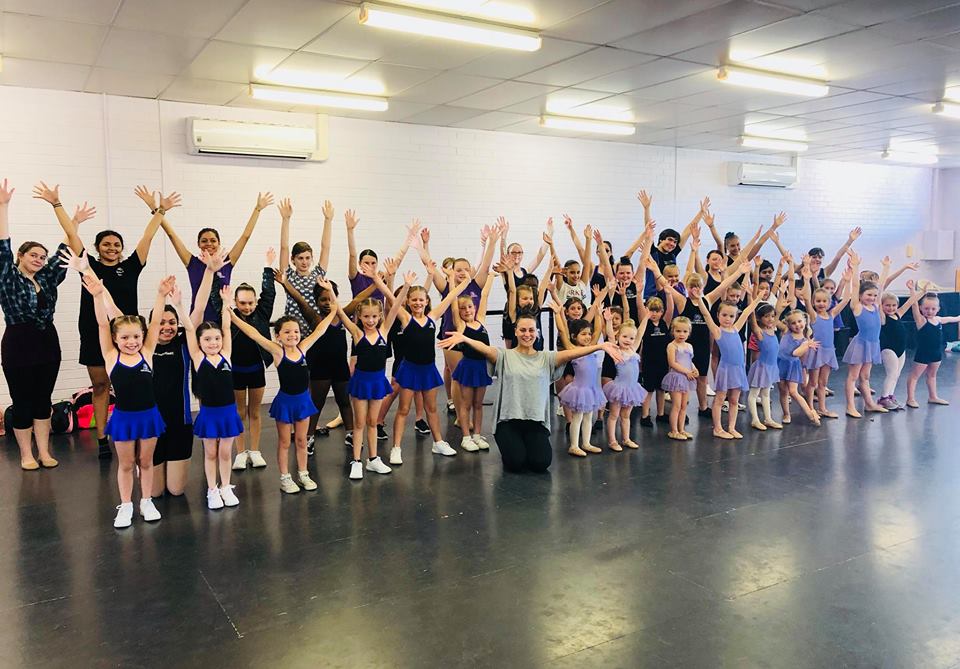 of all ages to learn to dance, sing and perform with us at Academy of Dance and Elegance.
We run a number of popular dance classes taught by some experienced and passionate teachers. Our positive and inspiring classes are structured so that you can get the most out of each and every class. 
With classes in Acrobatics, Cheerleading, Jazz, Tap, Ballet, Lyrical, Hip Hop, Contemporary, Drama, Song & Dance and Ballroom, we are sure you will find a class you are passionate about!
Our mission is to create a positive, fun and happy experience for our students. We strive to help them develop their talent and reach their full potential in our inclusive community. We provide our dance families with a safe space to learn and grown and to make new friendships with likeminded people. We celebrate the achievements of all students and inspire a love and appreciation of all things dance!
At ADE we believe in… 
KINDNESS
We believe in being kind, respectful, friendly and considerate to our students, teachers, staff and dance families. Kindness is a wave, a small kind act can create a ripple effect and impact an entire community.
POSITIVITY
We believe in having a positive and optimistic attitude towards learning, growing and trying new things. We focus on doing and achieving the best we can in this present moment. We celebrate each other's successes and aim to make the studio your happy place!
PASSION
Our teachers and staff are passionate about dance! We strive to instil a passion and love for all forms of dance to our students.
COMMUNITY
We strive to be an inclusive community of dancers, that provides students with a safe space to share their passion for dance, make new friendships and be the best version of themselves.
AUTHENTICITY
We strive to be truly authentic, genuine and real. We want our students to be true to who they are, and to strive for their own personal fulfilment.
Why not come along and see what it is like to be part of our dance family with a One Week Class Pass as a gift from us. Click here for more information on how you can join in the fun!
Ignite your passion for dance At Academy of Dance and Elegance!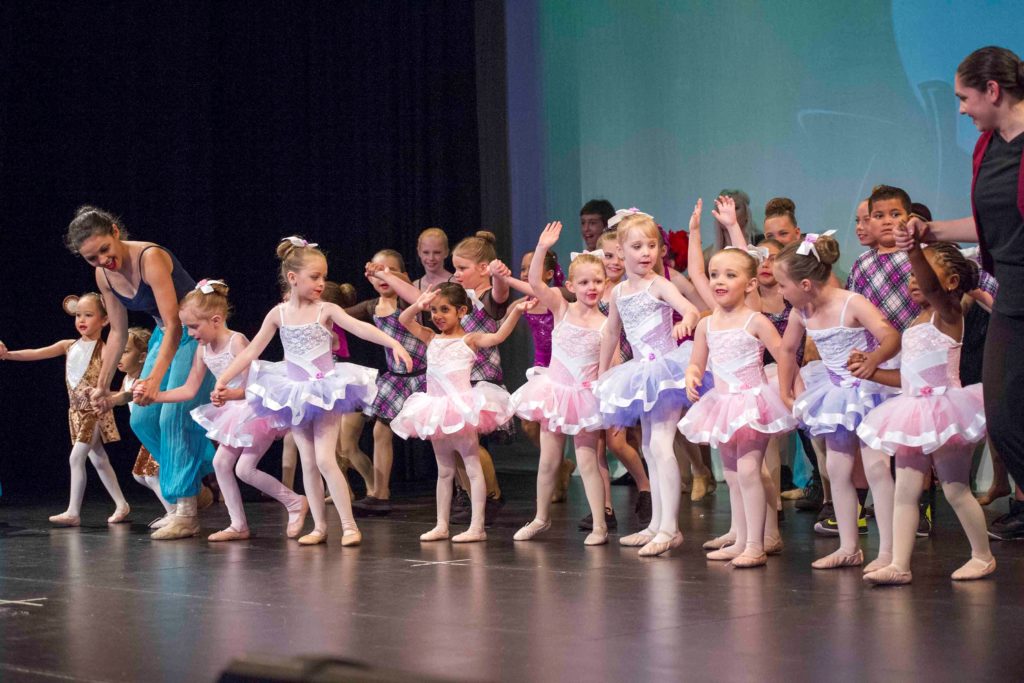 Book in for your One Week Unlimited Class Pass today and see what it's like to be part of the ADE family!